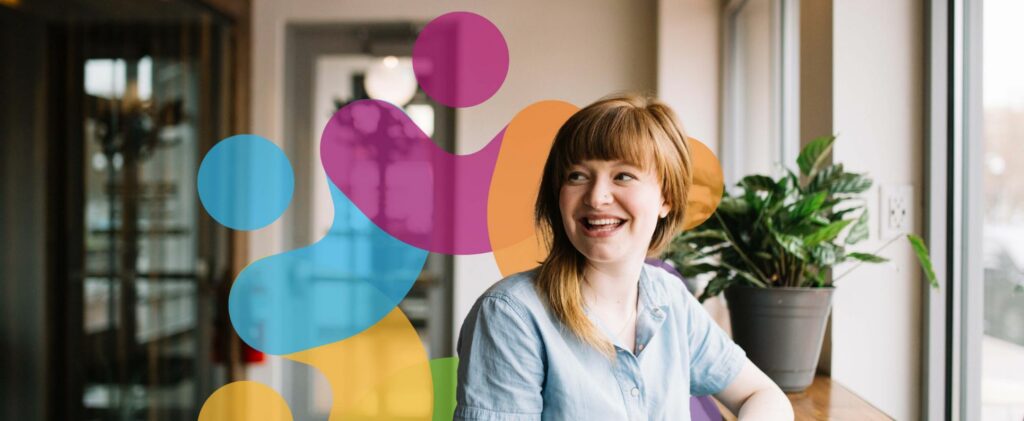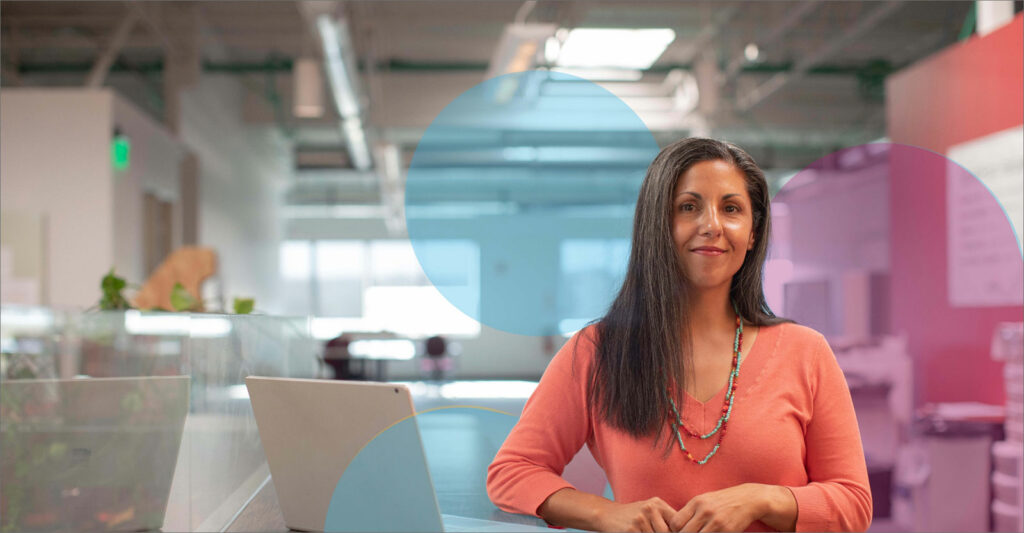 NHS Humber and North Yorkshire Integrated Care Board (ICB)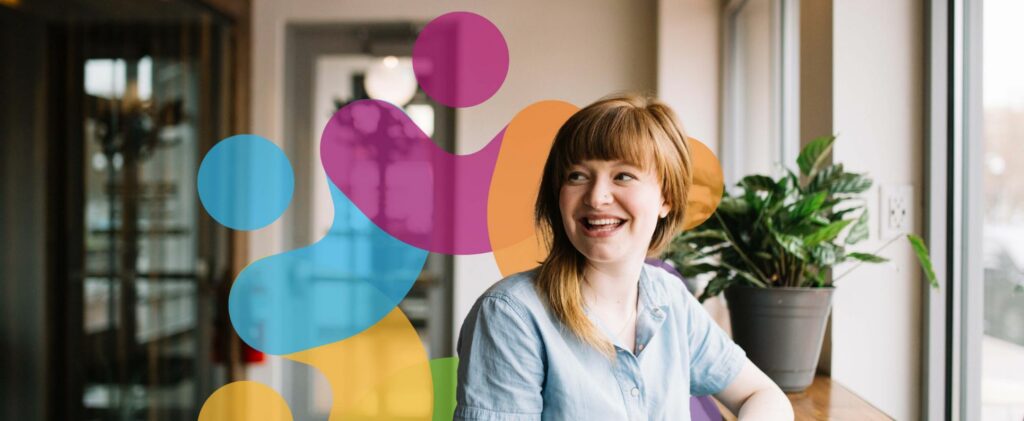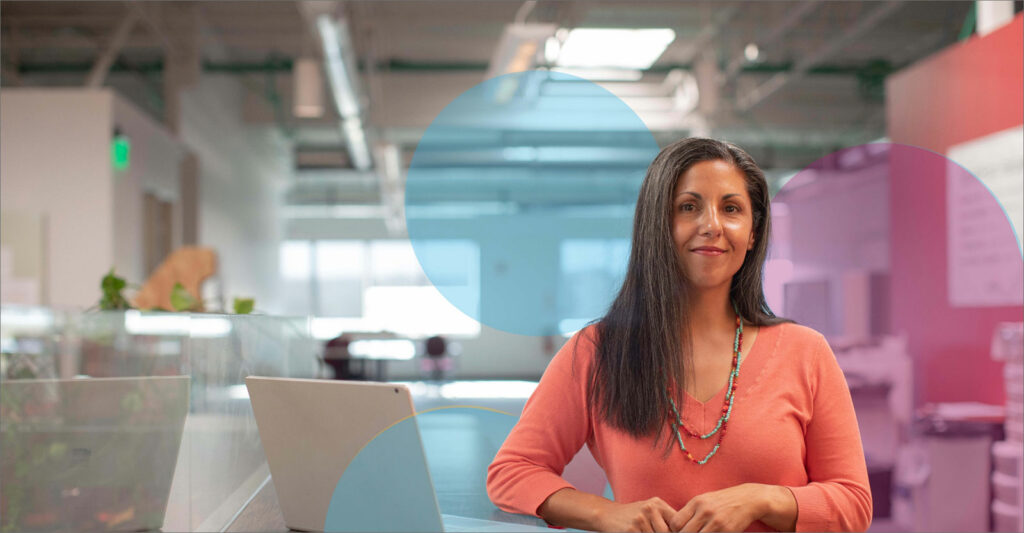 NHS Humber and North Yorkshire Integrated Care Board (ICB)
The Health and Care Act 2022 sets out plans to put Integrated Care Systems on a statutory footing, empowering them to better join up health and care services, improve population health and reduce health inequalities. This will mean that from 1 July 2022 Clinical Commissioning Groups (CCGs) will be dissolved and NHS Integrated Care Boards (ICBs) will be the organisations with responsibility for NHS functions and budgets.
NHS Humber and North Yorkshire Integrated Care Board (ICB) will be responsible for 1.7 million people over a diverse region covering North Yorkshire, Vale of York, Hull, East Riding of Yorkshire, North Lincolnshire and North East Lincolnshire.
Ahead of its establishment, NHS Humber and North Yorkshire ICB has appointed Sue Symington as Designate Chair and Stephen Eames CBE as Designate Chief Executive, and arrangements are well underway to agree all board appointments.